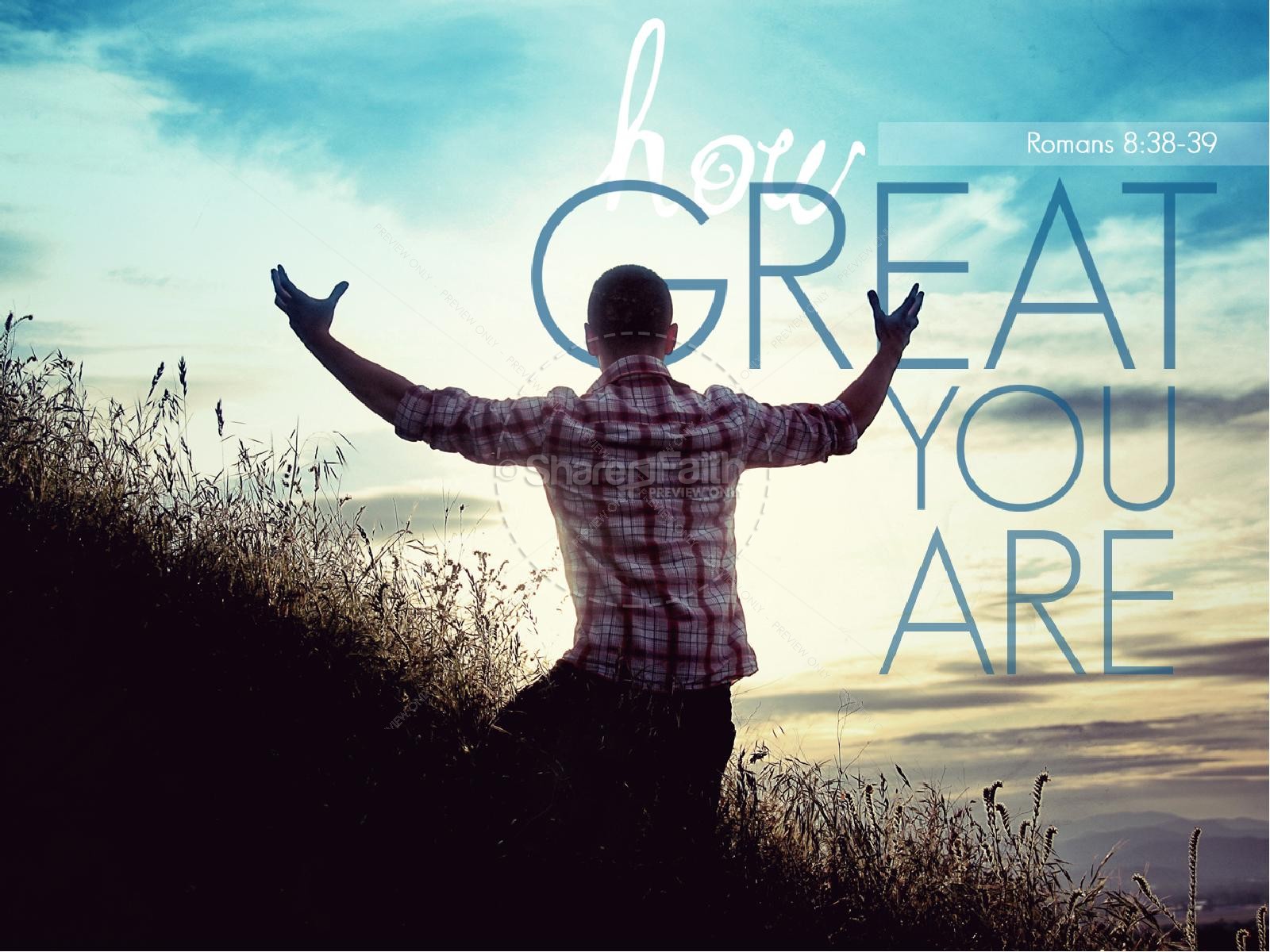 "The vision that you glorify in your mind, the ideal that you enthrone in your heart, this you will build your life by, and this you will become." ~James Allen, As a Man Thinketh
Survival tools for life: Optimism, appreciation, faith, hope, belief, love. We can cherish them and use them, or keep them tucked in our tool belts and be tools ourselves. Bad joke, sorry.
But seriously, you know what's not in the survival tool belt? Negative self-talk, doubt, and pessimism…trust me, I've checked. So stop telling yourself that you're incapable or ugly or that you would be prettier if you lost another 5 or 10 pounds. Stop feeding yourself this endless negative monologue of "if onlys." Stop telling yourself that you're worth less than you actually are, and above all, stop believing it! You are your biggest cheerleader, and you're cheering for some other team…namely the waify airbrushed models and celebrities in Us Weekly that you just saw in the grocery store aisle. How much power those unknowing models have over millions of women in grocery store aisles each week! Well, I'm sure they have some idea of their power, or they wouldn't be starving themselves for a living.
You bring wonderful and amazing gifts to the table each and every day. My friend who called me this morning was weary but trying to keep a smile on her face for her kids so they don't see the worry over money problems that is beneath the surface. She is a great mom and wife, and doing the absolute best with what she has. How disturbing it is to think about hard working moms and women like her who doubt themselves for one second because they feel they somehow don't measure up to what the media and society says they should be?
That negative self-talk can be more caustic to a woman's health and well-being than disease or drugs or anything destructive in nature…ok at least on par. That internal stress actually impairs a person's health…but this is constant internal stress, so the damage is ongoing and never-ending. It kills me to see bright, beautiful women think less of themselves because someone else tells them to think it.
Stop shrinking inside of yourself and letting your light get dimmer with time. Put down the magazine, take a good, hard look in the mirror at the miracle that you are, and go out and live brightly, fully and unabashed in your own skin. You are great, but no one will see that until you yell out to the world, "I'm gonna show you how great I am!" (Muhammad Ali said that in a press conference before a fight when he was coming in as the underdog in 1974…he won.) It's his voice you hear in the video below. I realize it also has the Rocky quote again, but you can't hear that enough!
"Our deepest fear is not that we are inadequate. Our deepest fear is that we are powerful beyond measure. It is our light, not our darkness that most frightens us. We ask ourselves, 'Who am I to be brilliant, gorgeous, talented, fabulous?' Actually, who are you not to be? You are a child of God. Your playing small does not serve the world. There is nothing enlightened about shrinking so that other people won't feel insecure around you. We are all meant to shine, as children do. We were born to make manifest the glory of God that is within us. It's not just in some of us; it's in everyone. And as we let our own light shine, we unconsciously give other people permission to do the same. As we are liberated from our own fear, our presence automatically liberates others." ~Marianne Williamson, Return to Love